Christmas is Dec 25th
free local deliver ( hillsboro, beaverton, aloha) Flowers By Burkhardts delivers beautiful floral arrangements and fun and exciting gift baskets for any occassion. Flowers by Burkhardts is Hillsboro. Oregon's oldest and most recommended florist. We deliver fresh beautifully designed flowers and gift baskets that are sure to delight the sender and the recipient! Flowers by Burkhardt's floral arrangements, gift baskets,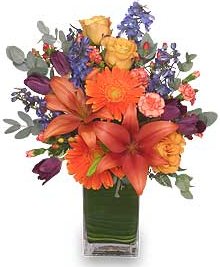 plants and customer service will exceed your expectations! Let Hillsboro's finest florist deliver a smile for you today! local delivery free on 2/11, 12, 13/2018 when yyou care enough to send the best call Flowers by Burkhardts!!