Best Sellers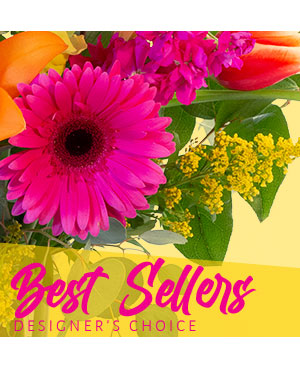 Beautiful Best Seller
Designer's Choice
If you can't decide on the perfect flowers, we've got you covered. We know these flowers will impress because they're our best sellers! What better way to encapsulate all these beautiful flowers than with an arrangement designed by our expert florists? Send our Designer's Choice Best Seller arrangement today.
More Info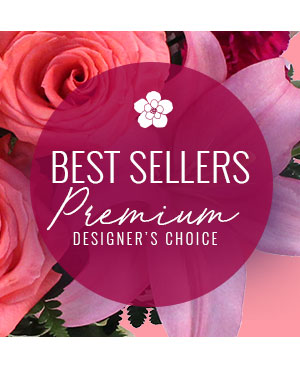 Our Best Seller
Premium Designer's Choice
The most popular flowers are for the most special people. These flowers have warmed the hearts of many, and we've arranged them all in our Premium Designer's Choice Best Sellers bouquet! Send our magnificently beautiful, best-selling florals to someone you love today!
More Info

These are just a select few of our customers favorite arrangements
Flower's by Burkhardts delivers exceptional floral arrangements, gift baskets, plants> whatever your need-big or small-we work with every budget and design style.

As your local Hillsboro Oregon florist Flowers by Burkhardts can customize any arrangement to suit your special needs. We are here to send a smile, a hug and/or just good thoughts to your special someone. When you want the best call Flowers by Burkhardts!
Valentines day, mothers day , birthdays or every day let us make your special someones day !!!!
We love being your florist and always apppreciate your business.